INDICATIONS TO BETTER PLAN YOUR HOLIDAY DURING THIS DELICATE EXIT PHASE FROM THE EMERGENCY COVID-19.

Given the particular moment that the whole world has experienced due to the Covid-19 emergency, you can consult this information page on the various safety and sanitation measures applied at Camping Village Torre Pendente, in order for each of you to continue to enjoy your well-deserved holidays and do it in total safety. We therefore invite you to read these instructions and to respect them for the safety of you customers and the camping staff.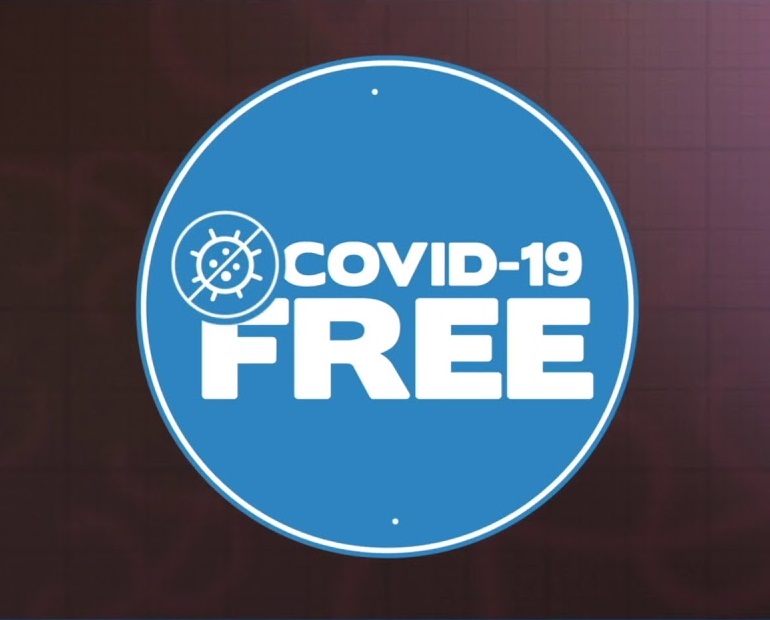 Home
>
COVID INFO
What are the check-in and check-out procedures?
For the check-in and check-out procedures, as well as in all cases of interaction between you guests and the staff of the structure, it is necessary to keep the distance of at least one meter and wear the mask; you can remove it in the open air, respecting a distance of at least two meters from people who are not part of your group. We therefore recommend that you bring enough masks with you for the period of your stay. The hand sanitizing gel is available in all areas of the campsite. In addition, at the reception, as in other places of interaction between the staff and customers, there will be protective plexiglass panels for additional security. Even wearing the mask and keeping the physical distance you will still be greeted with a smile and you can contact us to discover the beautiful city of Pisa and its surroundings, for information on a restaurant, on a city tour, on a horseback ride or for any your other need.

what are the check-in and check-out procedures?

TORRE PENDENTE CAMPING VILLAGE
Viale delle Cascine, 86 - 56122 Pisa (PI)
Tel. +39 050 561704 | Email info@campingtorrependente.it

Fragest srl - P.IVA 01799530504