INDICATIONS TO BETTER PLAN YOUR HOLIDAY DURING THIS DELICATE EXIT PHASE FROM THE EMERGENCY COVID-19.

Given the particular moment that the whole world has experienced due to the Covid-19 emergency, you can consult this information page on the various safety and sanitation measures applied at Camping Village Torre Pendente, in order for each of you to continue to enjoy your well-deserved holidays and do it in total safety. We therefore invite you to read these instructions and to respect them for the safety of you customers and the camping staff.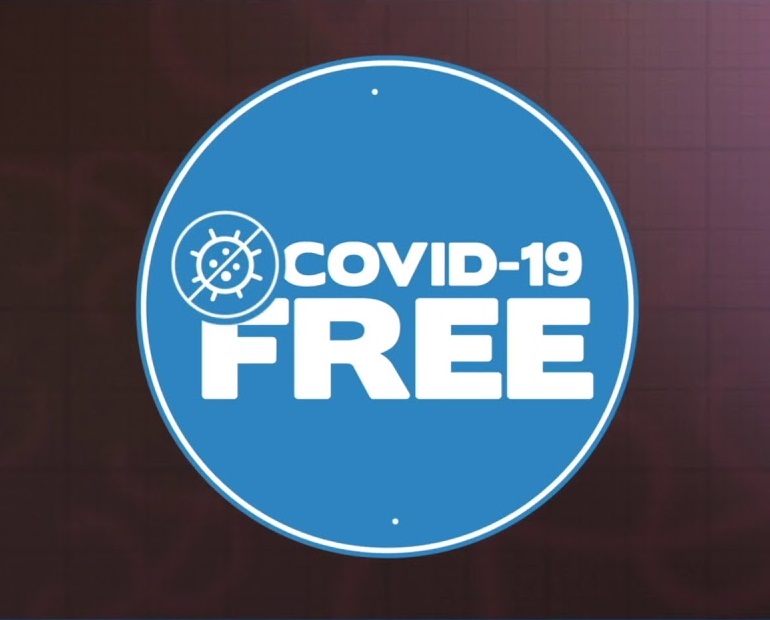 Home
>
COVID INFO
Can I be sure that the accommodations are well sanitized?
As for cleaning, you can appreciate our usual high standards, but with further care! All the rooms and mobile homes, when the customer leaves, are sanitized by our staff using specific products and procedures, paying attention to the points of greatest contact. Subsequently, a virucidal product is sprayed on all surfaces which further guarantees a "Covid Free" environment.

can i be sure that the accommodations are well sanitized?

TORRE PENDENTE CAMPING VILLAGE
Viale delle Cascine, 86 - 56122 Pisa (PI)
Tel. +39 050 561704 | Email info@campingtorrependente.it

Fragest srl - P.IVA 01799530504