INDICATIONS TO BETTER PLAN YOUR HOLIDAY DURING THIS DELICATE EXIT PHASE FROM THE EMERGENCY COVID-19.

Given the particular moment that the whole world has experienced due to the Covid-19 emergency, you can consult this information page on the various safety and sanitation measures applied at Camping Village Torre Pendente, in order for each of you to continue to enjoy your well-deserved holidays and do it in total safety. We therefore invite you to read these instructions and to respect them for the safety of you customers and the camping staff.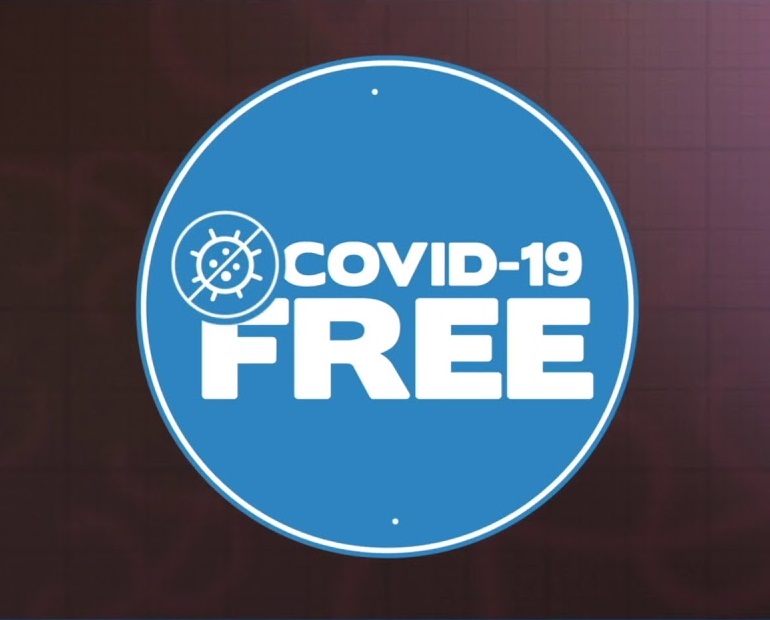 Home
>
COVID INFO
Will it be possible to use the swimming pool?

Also this year you can cool off with a dip in the pool during the hot summer days. You will find a "path" which requires mandatory entry and exit on opposite sides. You can also rest peacefully on the poolside beds that will be sanitized and sanitized after each use. Access to the swimming pool will be subject to quotas as per current legislation.

will it be possible to use the swimming pool?

TORRE PENDENTE CAMPING VILLAGE
Viale delle Cascine, 86 - 56122 Pisa (PI)
Tel. +39 050 561704 | Email info@campingtorrependente.it

Fragest srl - P.IVA 01799530504