INDICAZIONI PER PIANIFICARE AL MEGLIO LA VACANZA DURANTE QUESTA DELICATA FASE DI USCITA DALL'EMERGENZA COVID-19.

Visto il particolare momento che tutto il mondo ha vissuto a causa dell'emergenza Covid-19, potete consultare questa pagina informativa sulle varie misure di sicurezza e sanificazione applicate presso il Camping Village Torre Pendente. Questo affinché ognuno di voi continui a godersi le meritate vacanze e lo faccia in totale sicurezza. Vi invitiamo, dunque, a leggere queste indicazioni e a rispettarle per l'incolumità di voi clienti e dello staff del campeggio.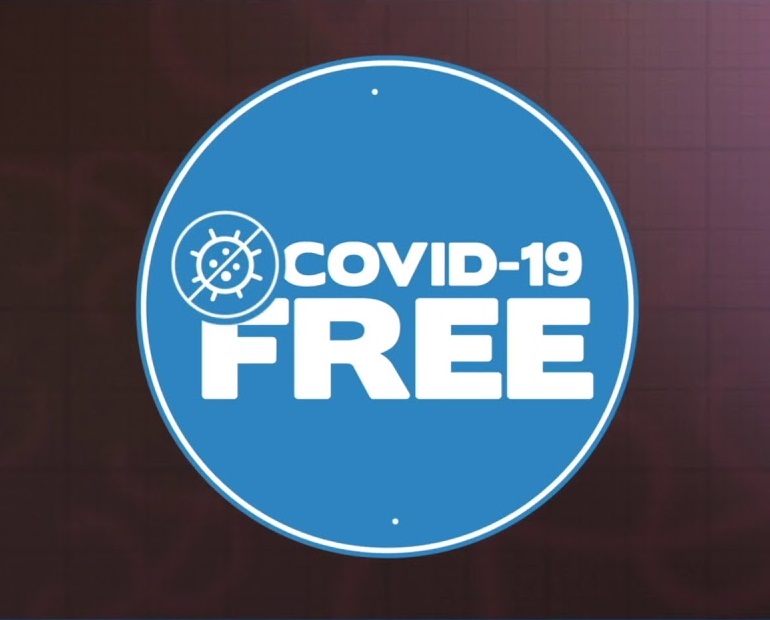 Home
>
COVID INFO
WHAT PAYMENT METHODS DO YOU ACCEPT?
It would be preferable to pay by credit or debit cards in order to limit, if possible, the use of cash and reduce the risk of contagion. Anyway you can choose the payment method that you prefer.

what payment methods do you accept?